Catering and Café Supplies
We carry a wide range of products, especially for the catering and hospitality industries but also for domestic use. Products include catering supplies, café supplies, kitchen utensils, crockery and cutlery and then the larger equipment like cooktops, ice machines and benchtop equipment (For The Serious Chef). Our warehouse is designed to help you purchase everything you need for your business under one roof in Kerry.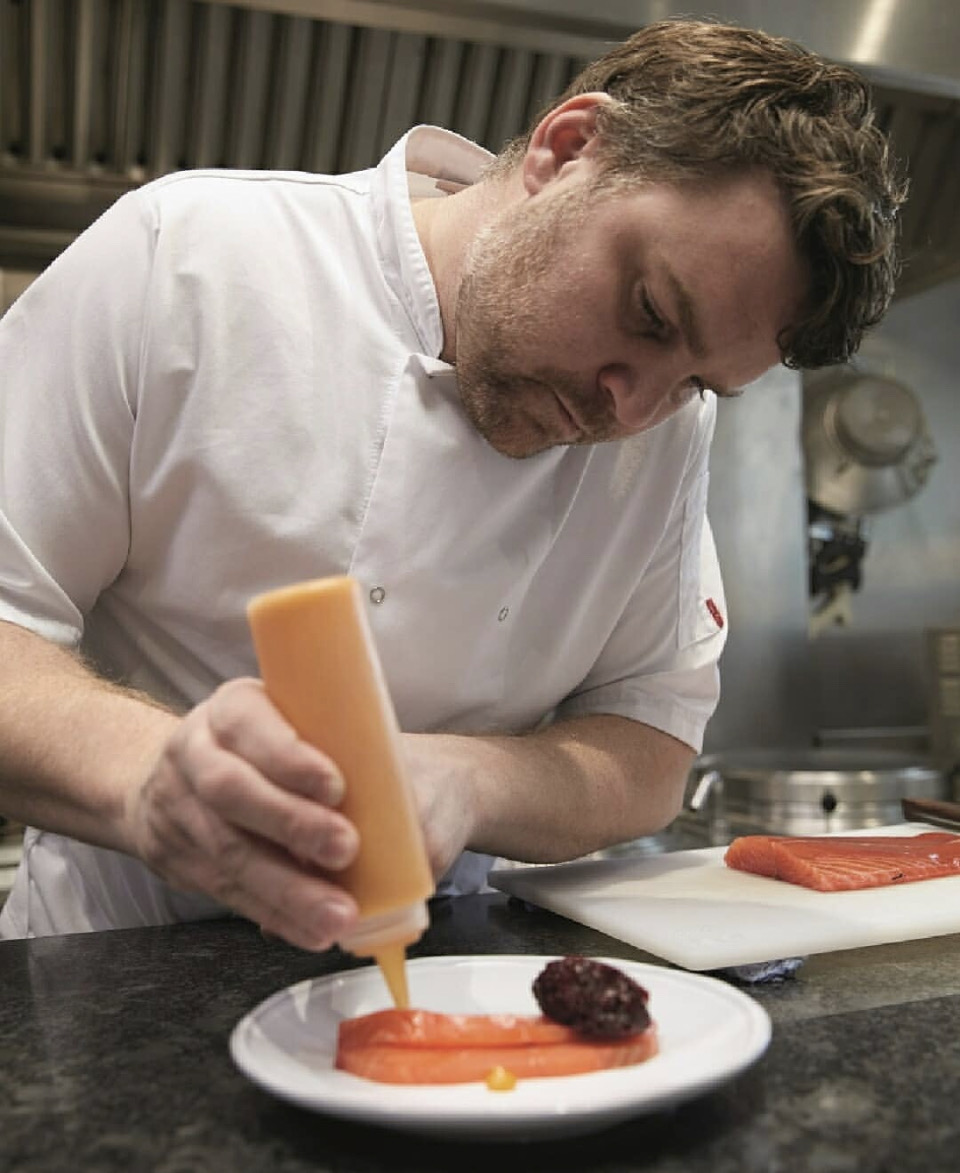 Visit our pristine showroom to view our range of catering and café supplies and products. If you have trouble finding an item we will do our best at trying to source it for you. We are here to help with any questions you may have regarding catering equipment.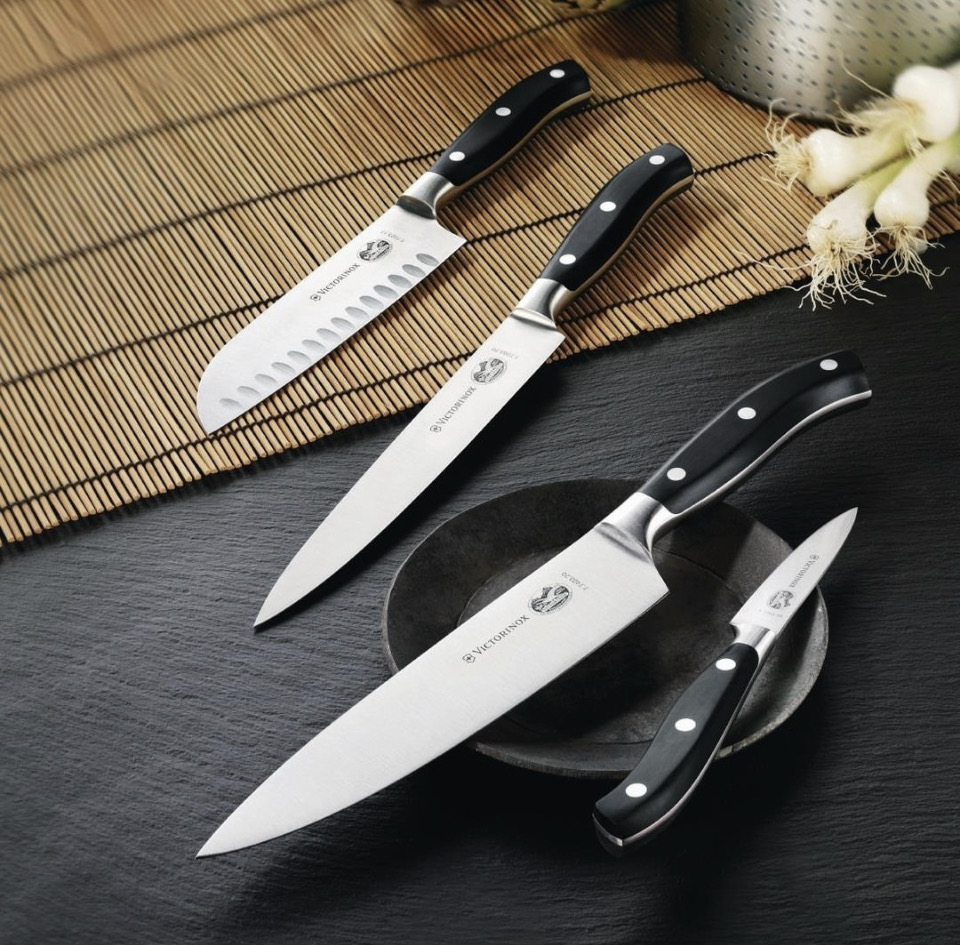 Our showroom is easily accessible from all areas of Kerry as we are centrally located in Farranfore.
CALL IN AS THERE'S SOMETHING FOR EVERYONE!!