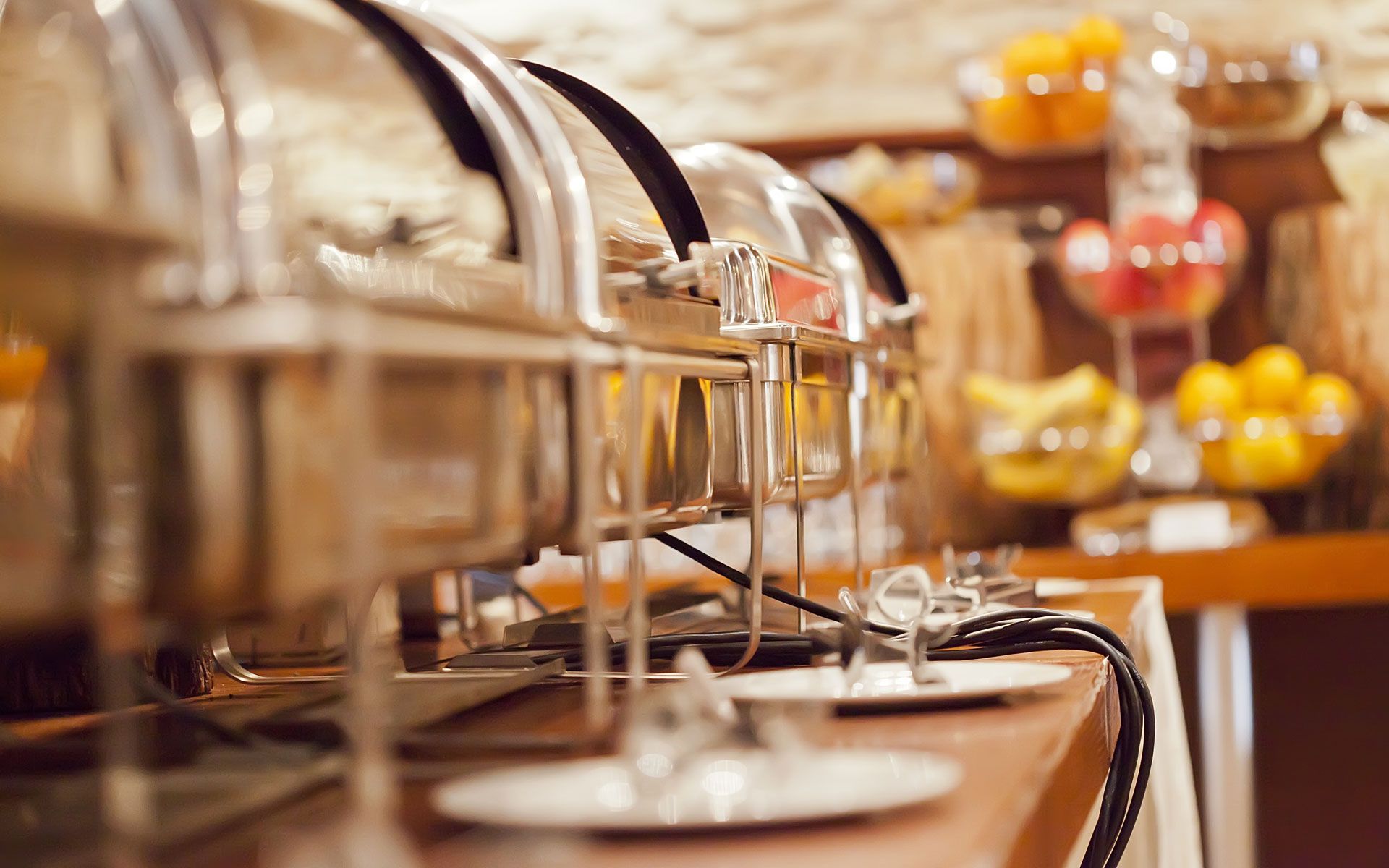 Now is the time to prepare your business for the Easter rush, where many will spend the holiday celebrating with loved ones. Restaurant readiness and menu preparation are essential, in creating a stress-free day for your staff, and a memorable experience for customers.
Besides thinking about that special Easter menu, you also have to think about all the kitchen equipment (lots of baking during Easter time – from hot cross buns to a leg of lamb!), bar supplies (wine is usually the most popular choice to accompany Easter lunch/dinner, but don't forget about the cocktail offer too), crockery/tableware (you might need a slightly different range of plates and bowls, from your usual every day operations) and even the furniture.
You still have time to organise it all and get it delivered on time. We realise that it's a busy time for restaurants, cafés and hotels, as many of you reopen now after the wintertime.
ttps://www.greenwaysupplies.ie
Check out our online store, full of catering supplies and kitchen equipment at competitive prices, of only the highest quality, which can be delivered even the very next day – so you can get back to doing what you do best, in as little time as possible.