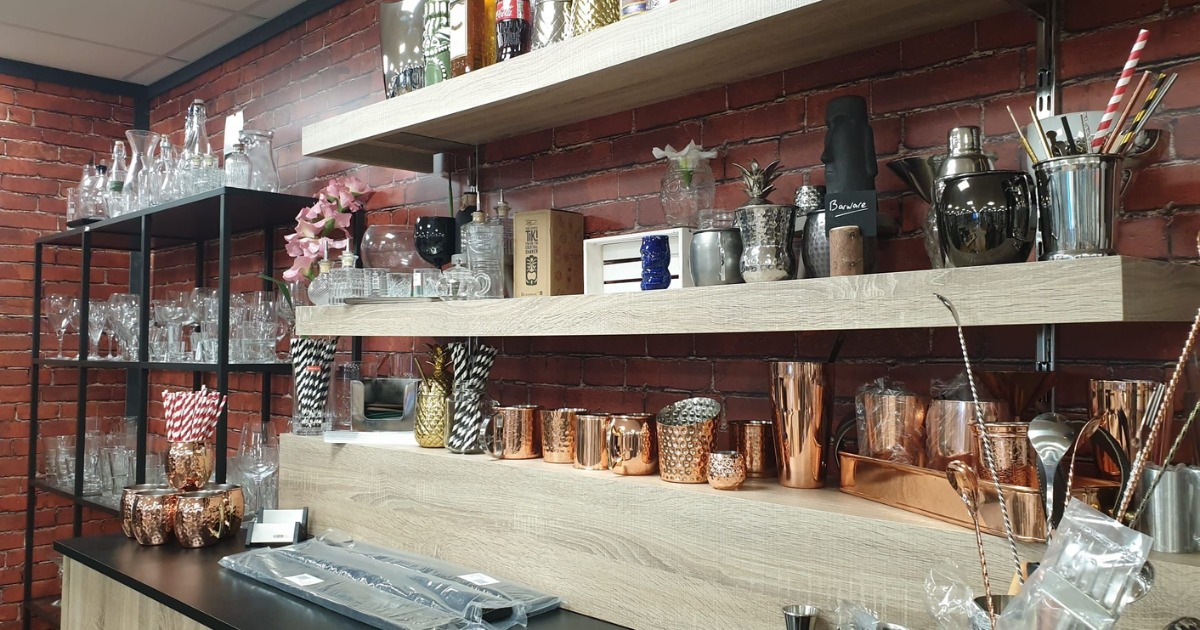 Greenway Catering Supplies Kerry is one of the leading catering equipment suppliers in Kerry,. We take pride in offering high-quality catering equipment, kitchen utensils, and restaurant tableware to the hospitality industry across Kerry.
At Greenway Catering Supplies Kerry, our website is at the forefront of our business, featuring a wide selection of over 6,000 products online. Our extensive categories cover all aspects of hospitality, ranging from tableware to hotel guest amenities and more. To assist you further, our website offers a convenient live chat feature, ensuring that you have access to immediate assistance whenever you need it.
Located in Farranfore, we operate one of the largest catering equipment and kitchen utensils showrooms in the Kingdom. Our showroom proudly displays many of our products, allowing customers from all towns in Kerry, such as Tralee, Killarney, Listowel, Dingle, and Cahersiveen, to visit and browse before making a purchase. This way, you can ensure you find the exact item you need for your catering requirements. Take a virtual walk through our showroom on our website to get a glimpse of what awaits you.
Greenway Catering Supplies Kerry upholds the core values of excellence and quality of care. Whether you represent a major hotel chain seeking supplies for multiple branches or you're a passionate home cook building your bakeware collection, we provide every customer with the attention and support they deserve.
Should you require any guidance or further information about our products, our knowledgeable team is just a phone call or an email away. Visit our contact us page on the website to find the details you need to get in touch. And when you visit our Farranfore showroom, you can expect a warm welcome, and if you have the time, a cup of coffee too! Our experienced sales staff will be delighted to provide you with all the information and recommendations necessary to find the perfect catering equipment or utensils for your needs.
At Greenway Catering Supplies Kerry, we aim to make your shopping experience enjoyable and stress-free. We eagerly anticipate the opportunity to connect with you in the near future.