Greenway Catering Supplies is a leading one-stop-shop for catering equipment and restaurant supplies in Ireland. . With over 15,000 catering products available online, finding what you need to keep your business running smoothly has never been easier. Greenway Catering Supplies serves both trade and public customers.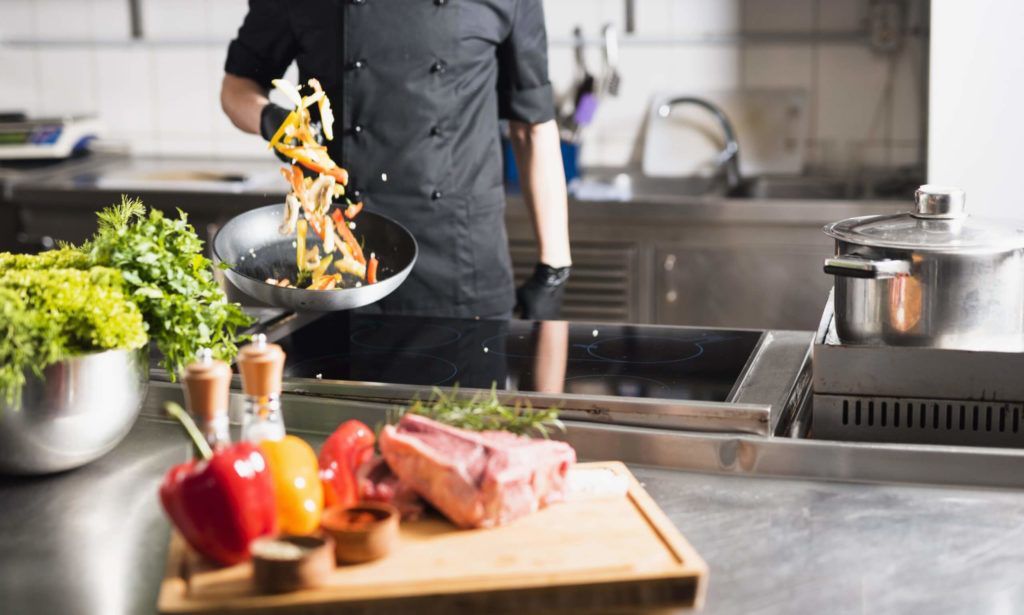 The company's product range includes professional cookware, chef knives, commercial crockery, and chef clothing, giving customers a wide range of commercial catering equipment for both their front and back-of-house areas. Their kitchenware and storage items cover a vast variety of catering equipment, including high-quality chef's knives and utensils for any style or method of cooking. The company also offers a variety of baking supplies from tins to rolling pins and non-stick baking mats, as well as other food storage, shelving options and stainless steel tables to help maximise available space. Their range of sinks includes an option for every establishment, whether customers need kitchen sinks or hand basins, drinking fountains, or taps.
Greenway Catering Supplies places great value upon developing strong working relationships with their customers. The company recognises the significance of delivering not only quality, fit-for-purpose products but also a unique, personal customer service experience. Their dedicated sales team has a wealth of expertise in building and maintaining trust with customers, with their world-class customer listening processes. The company strives for continuous improvement and consistently goes the extra mile for their customers.
The GenWare product range, sourced from trusted suppliers from across the globe, is a significant part of the company's offerings. The range is supported by a new product development programme that launches over 400 products a year, spanning both the front and back of house. Greenway Catering Supplies also provides same-day dispatch for orders placed before 1 pm, with next-day delivery.
The company's commitment to quality is evidenced by its ISO9001:2015 and ISO14001:2015 compliance, which provides its customers with the assurance that they will receive consistent quality products and services. Their framework for the reduction of waste, improving resource efficiency and cutting waste management costs, as a minimum, is in line with the ISO14001 standard.
In conclusion, Greenway Catering Supplies is a reliable supplier of catering equipment and restaurant supplies in Ireland. The company's long-standing experience in the catering and hospitality industry, and commitment to quality, sustainability, and customer service, make them a preferred choice for many in the industry.