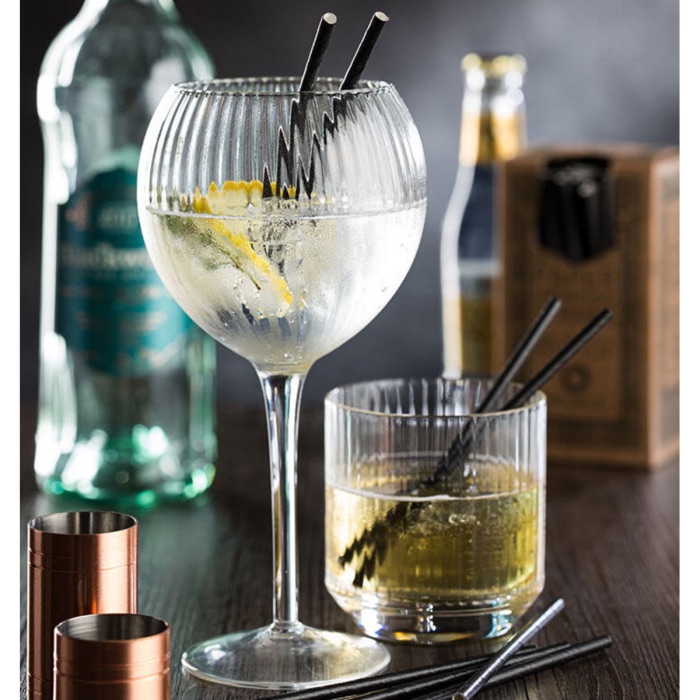 For a limited time, you can purchase our compostable straws for less than €4 per packet, resulting in a huge saving compared to regular prices. With various sizes and styles available, our straws are perfect for all types of beverages, from cocktails to smoothies.
Why choose our compostable straws?
Affordable: Less than €4 per packet for huge savings
Eco-friendly: Made from renewable resources and compostable
Versatile: Suitable for all types of beverages
Bulk purchase discount available
Show your commitment to sustainability
Don't miss out on this limited-time offer to save big on our compostable straws! Contact us to place your order today and join us in making a positive change for the environment.
Order Here Now ! – Cocktail Straws 5.5″
Order Here Now ! – Paper Straws 8″